You've got beauty questions. We have all
the answers. Sign up for a complimentary
beauty session with our seasoned masters
and enjoy the customized experience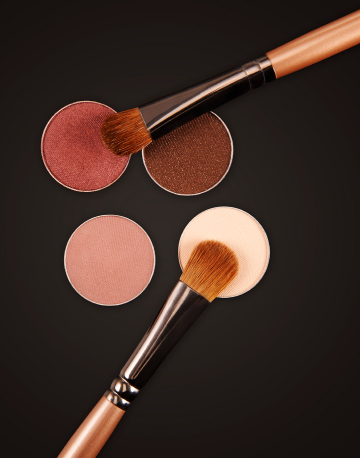 You've got beauty questions. We have all the answers. Sign up for a complimentary beauty session with our seasoned masters and enjoy the customized experience
Looking for the perfect shade of foundation or the dreamy lipstick hue? We stand by to assist you.
Join us for a customized 1-on-1 session on perfecting your beauty application skills.
Explore the amazing world of Bassam Fattouh's makeup and be the first to learn all beauty tips and tricks.

Schedule it
Fill out the form below with your information and choose the type of consultation you would like to have

Get confirmation
You will receive an email confirmation with date, time and link to your exclusive online consultation.

Join it
Join your complimentary virtual consultation via the link you've been sent and discover the magic of Bassam Fattouh's beauty experts
BOOK YOUR CONSULTATION NOW
Becoming a makeup master has never been easier. Book your one-on-one time with our beauty experts to unlock life-changing makeup tips and tricks.
All of our virtual consultations are complimentary. Due to many requests, it may take us some time to process and book your session. Rest assured we're very excited to meet you.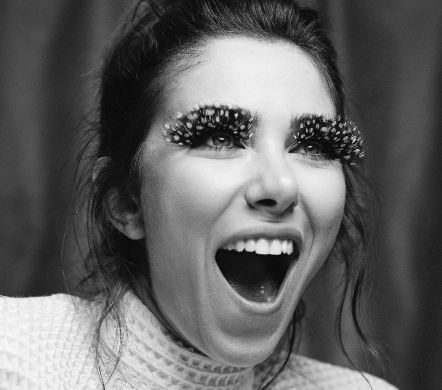 The perfect match
HOw to
tutorials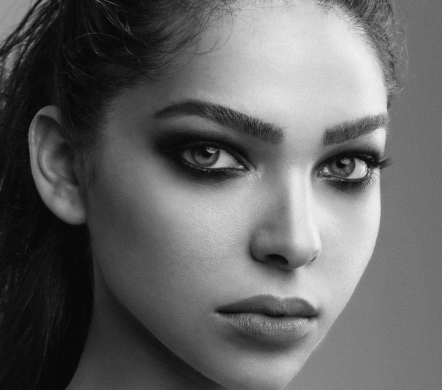 Shop now
Find your
product