Keep it glimmery, glittery and glamorous with our Bridal Collection!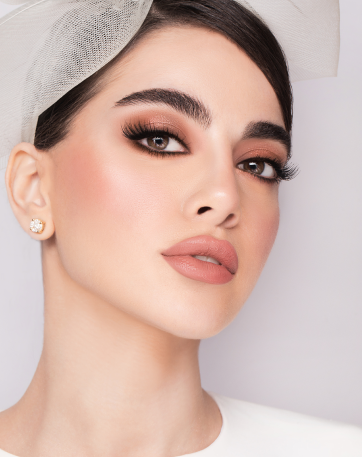 KEEP IT GLIMMERY, GLITTERY AND GLAMOROUS WITH OUR BRIDAL COLLECTION!
Bassam Fattouh has curated special looks just for you. Now's the time to confidently transform yourself into your desires.
You've shopped, we've listened. Find all your favorites in one place. Unlock true beauty secrets with our best of the best makeup.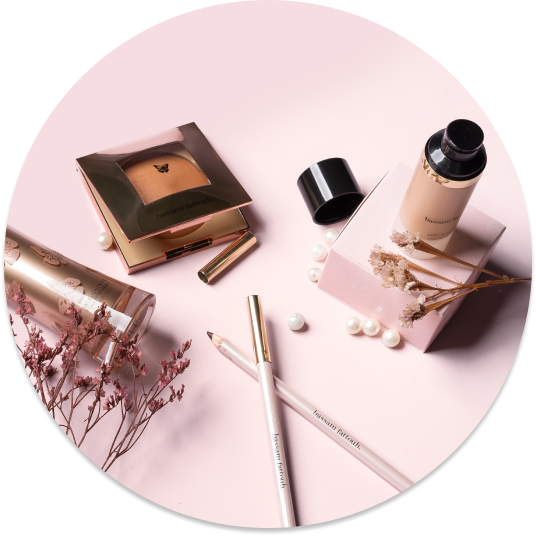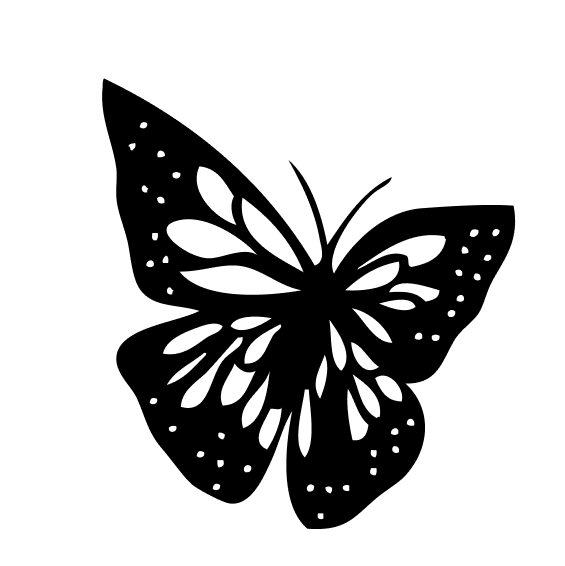 Foundation PRÊT-Á-PORTER
$50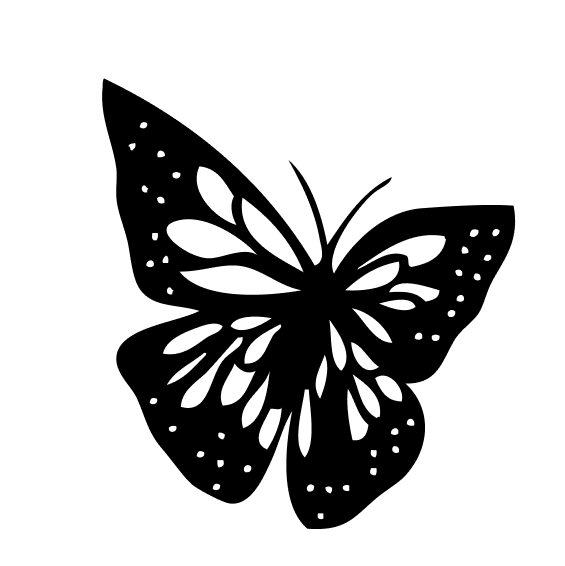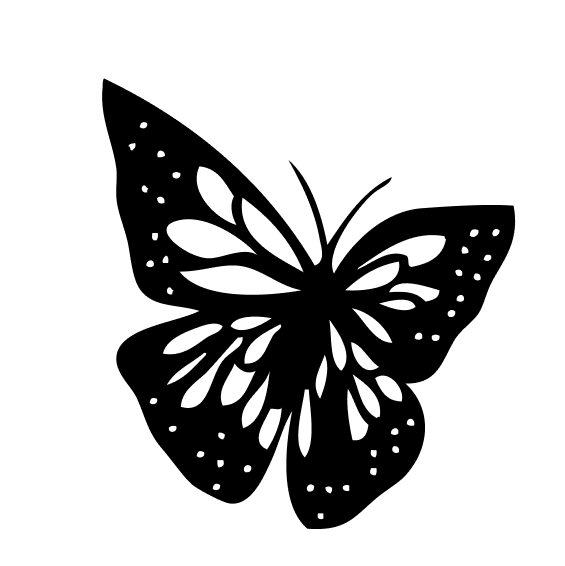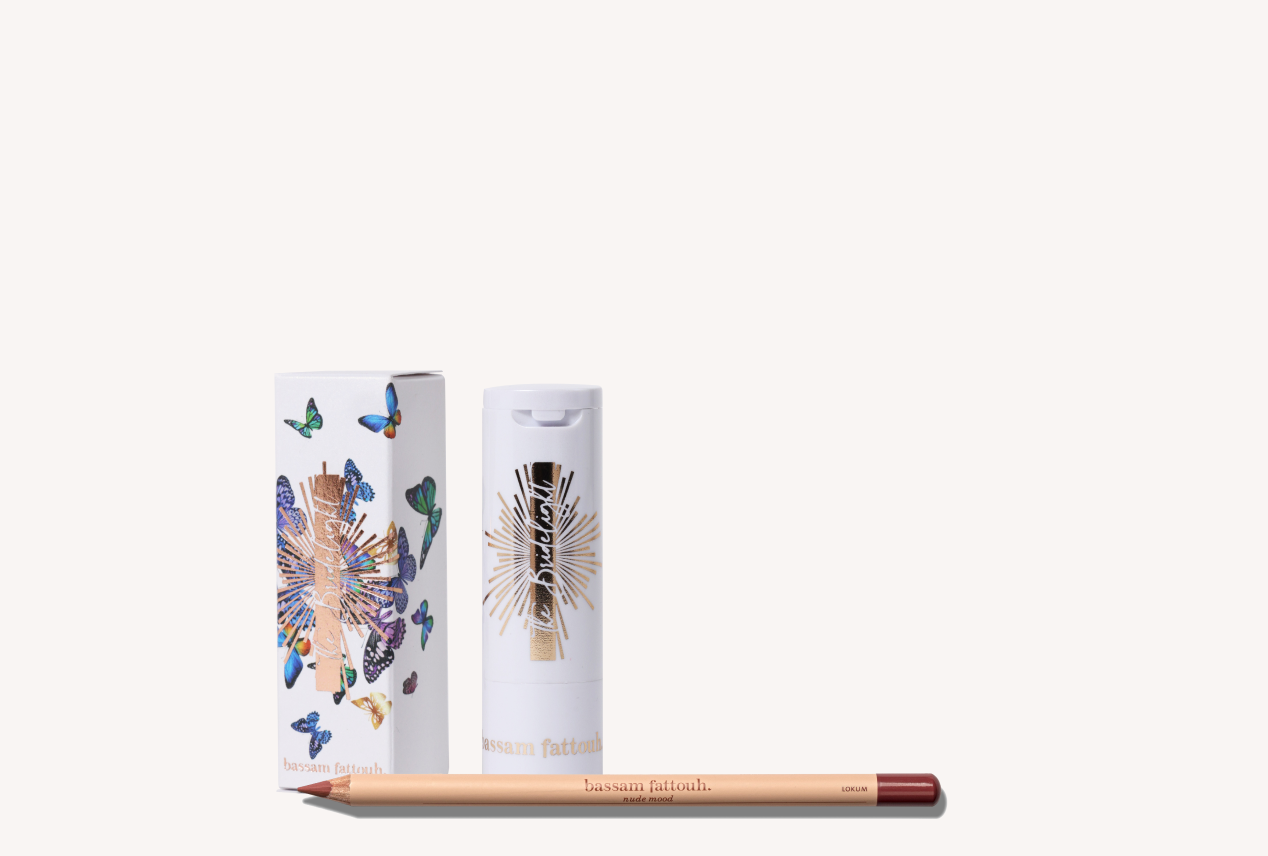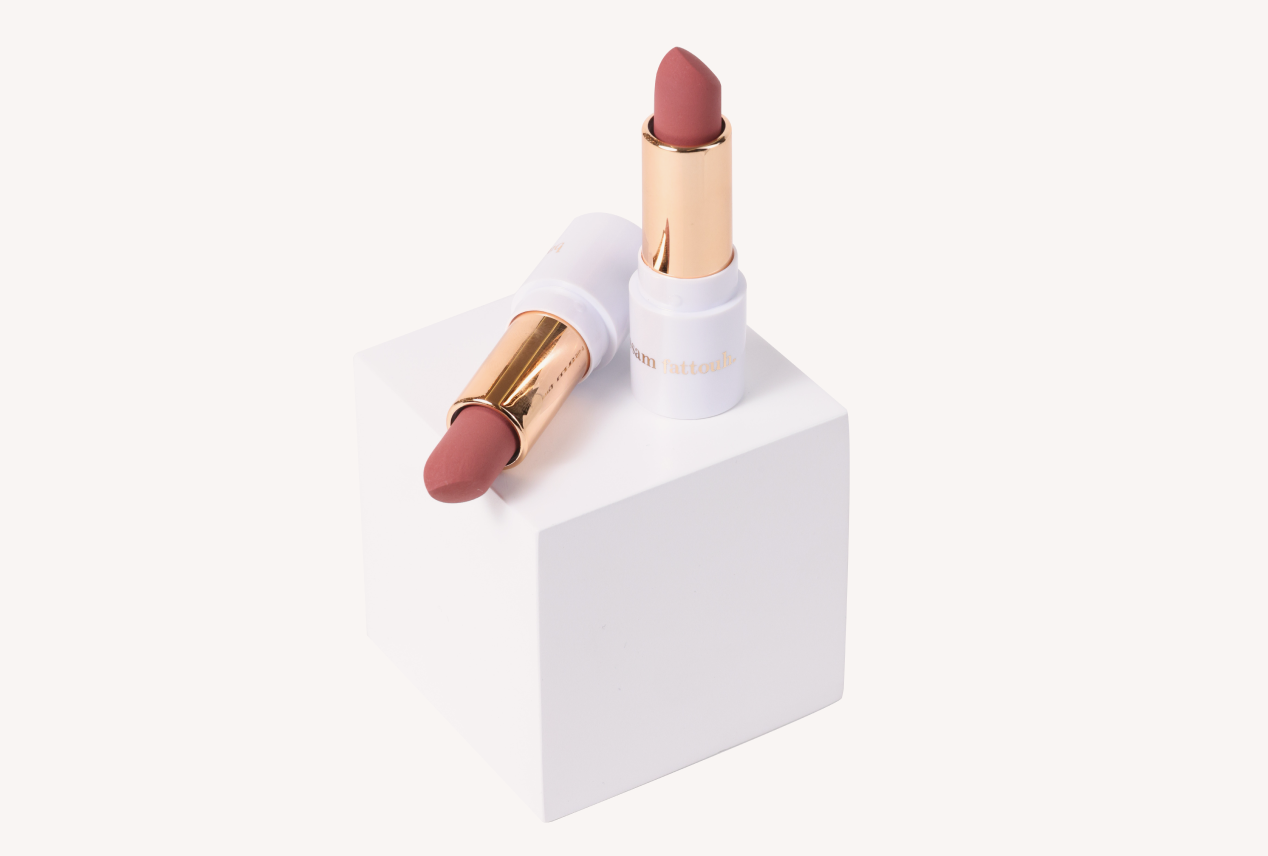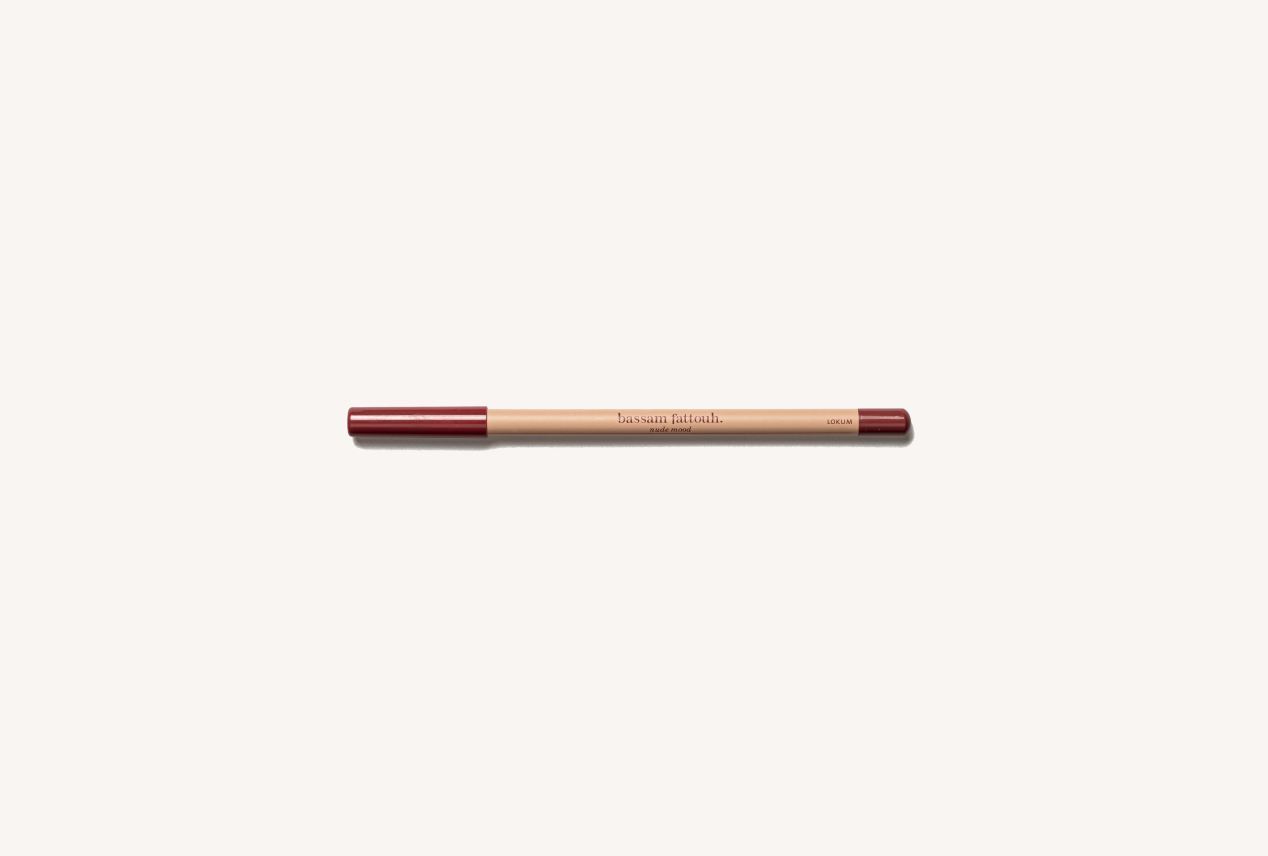 Say "I Do" to a flawless pout with Bassam Fattouh's exclusive Bridal Bliss Lip Duo, featuring our luxurious lipstick and precision lipliner. 
Make everyday your special day!
All shades are exclusively available on our website this month!


Exquisite, long-lasting, and transfer-proof



Several shades to complement your look



Formulated with high-quality, nourishing ingredients
FALL INTO TIMELESS LOOKS, AND BRILLIANCE OF PURE COLOURS
a distinguished beauty
Bassam's Latest Bridal Looks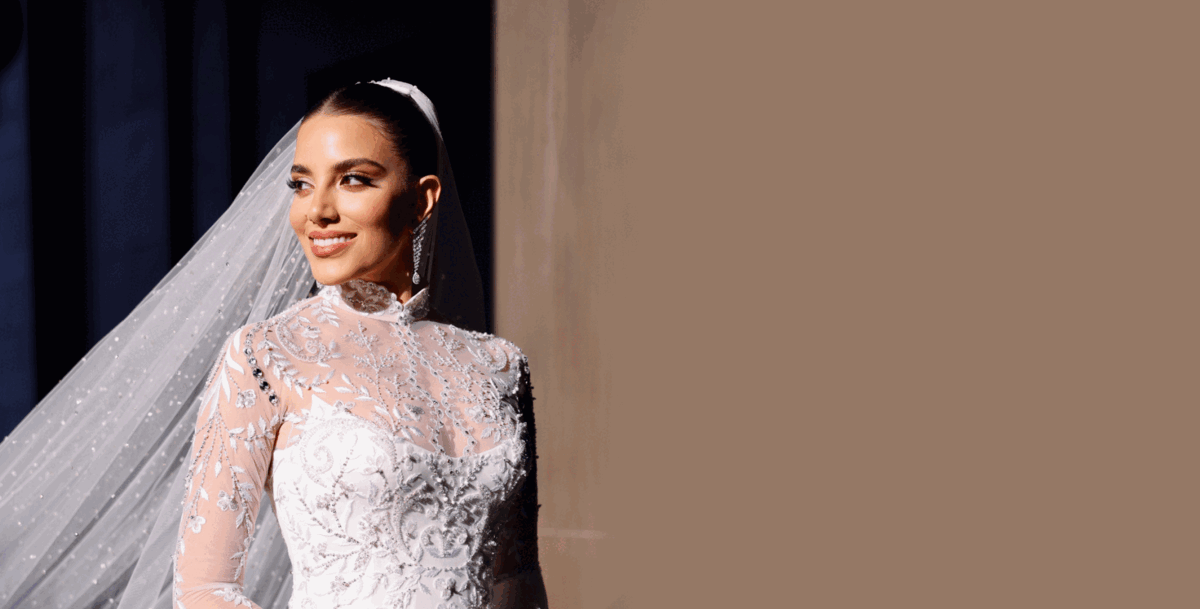 a distinguished beauty
Bassam's Latest Bridal Look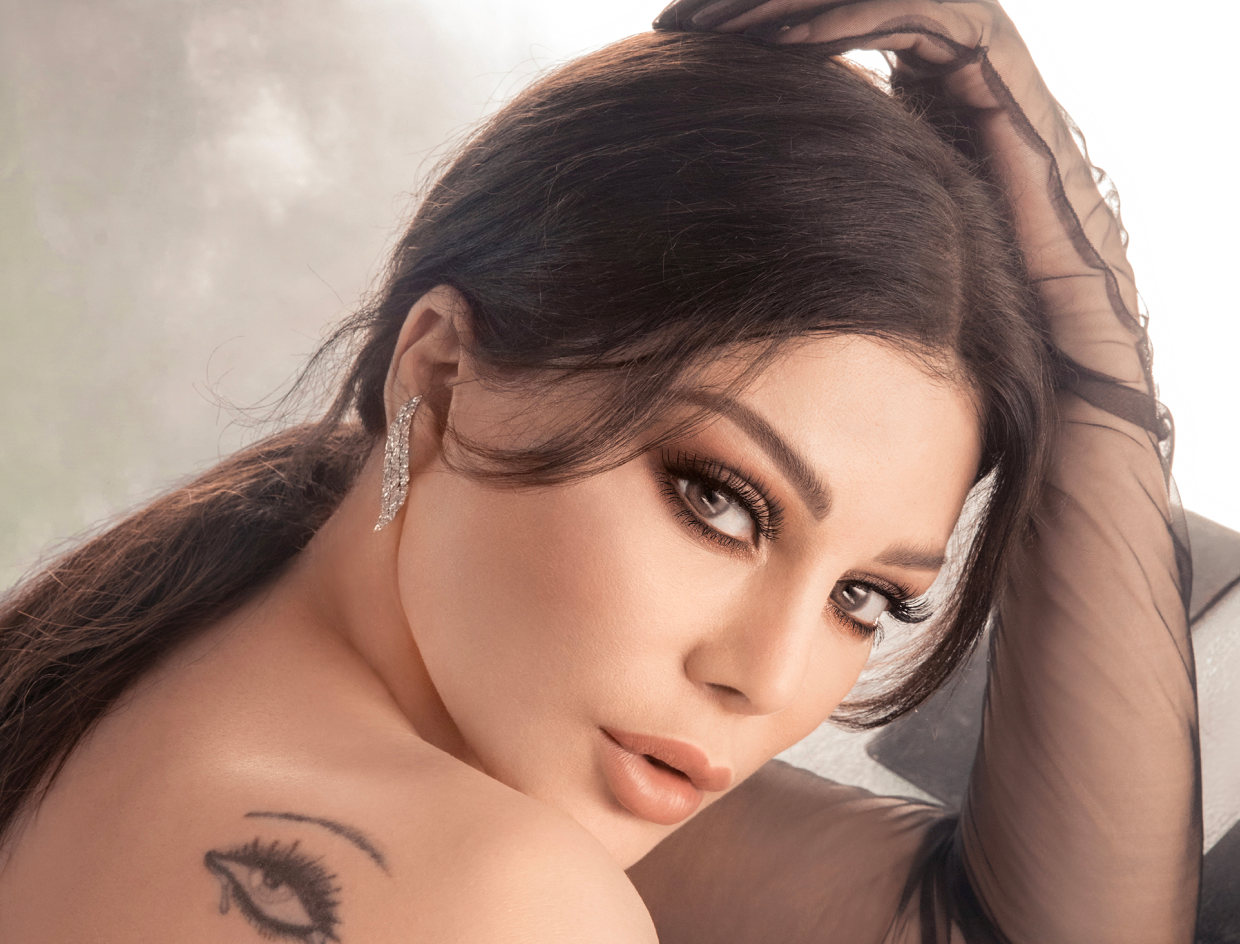 Step-by-Step Guide
Special Looks
Curated for You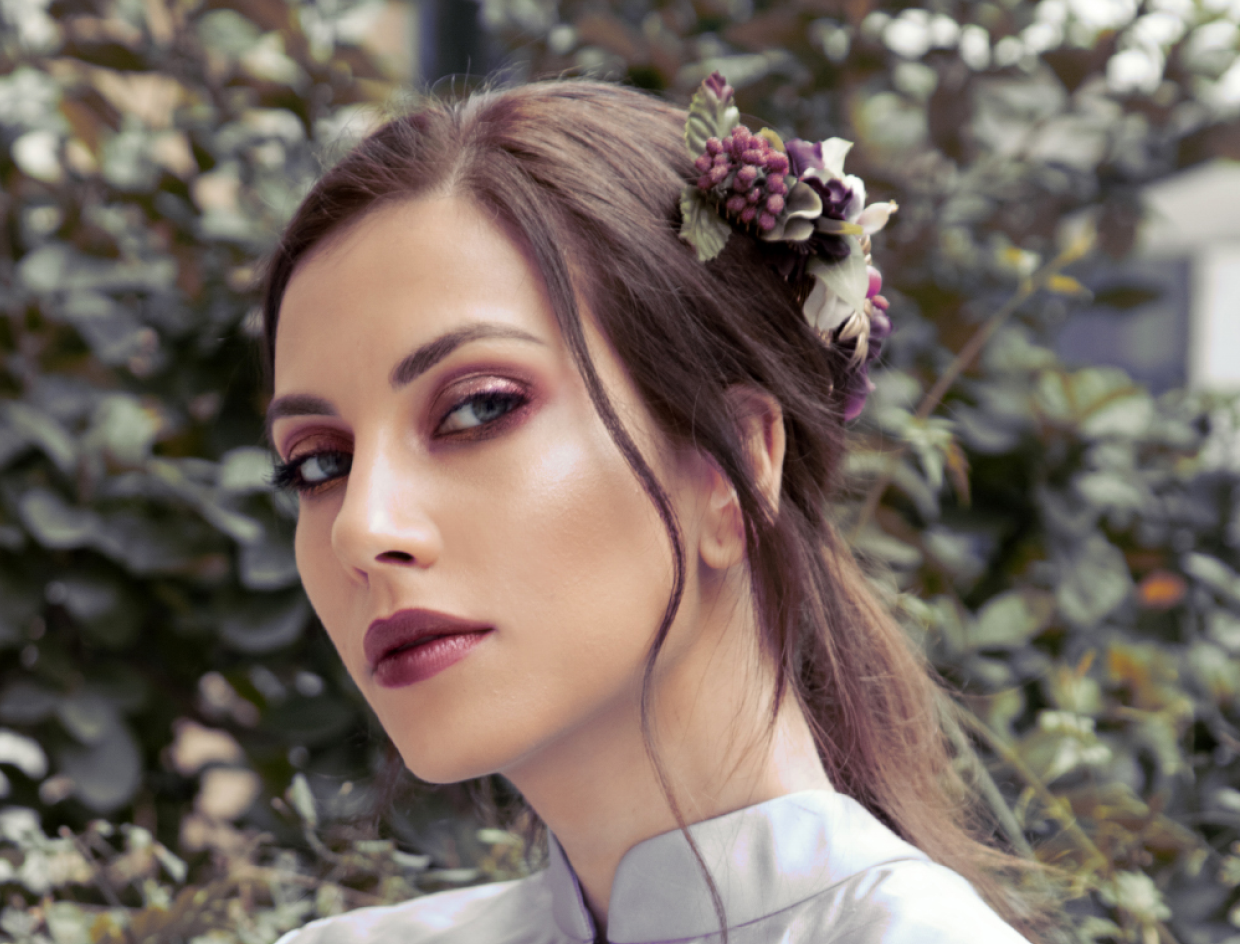 Everyday Charisma
How To Tutorials for Magical Looks
Our Lip liner family is getting bigger with 5
new perfect nude shades!
FOLLOW US FOR Daily beauty inspiration