The perfect formula for everyday flair
The perfect formula for everyday flair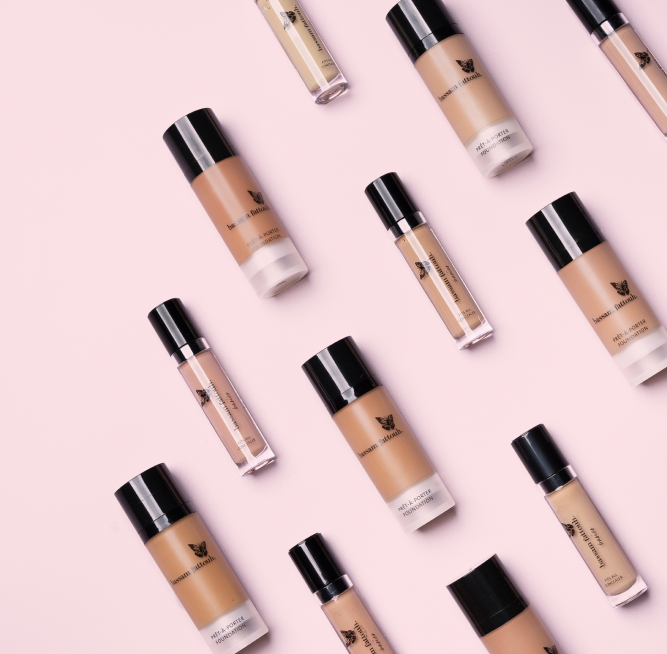 Bassam Fattouh makeup brand is the crown of decades of experience and amazing work.
Inspired by his clients and fans, and different products he's been testing and using, Bassam debuted his first collection in 2010.
Since then, Bassam has continued to formulate and grow the range of must-have products.
He meticulously balances quality and luxury with his signature innovative twist.
Create radiant looks with an irresistible edit of face makeup products. Discover the tools for luxurious finishes: from the creamy texture of an iconic BB cream and revolutionary foundation formula to brilliant blushes and accentuating highlighters.
Get that sparkle in your eyes. And make sure it will stay there all day. Explore Bassam Fattouh's eye makeup collection of eyeshadow palettes, contouring eyeliners, extra volume mascaras and more.
Finish your look with a touch of pure elegance with Bassam Fattouh's lips edit. From sensational shades to long-lasting formulas and easily applied products, these lipsticks, lip liners and lip glosses are all must-haves.
Explore the world of flawless makeup applying with Bassam's collection of brushes. With their innovative design, all brushes ensure precision, control and ease of use.
Liselotte Watkins designed one-of-a-kind packaging for Bassam Fattouh's products. She illustrated Bassam's vision by transforming all women into butterflies and making them all free, independent, beautiful, courageous, sensual, seductive and natural.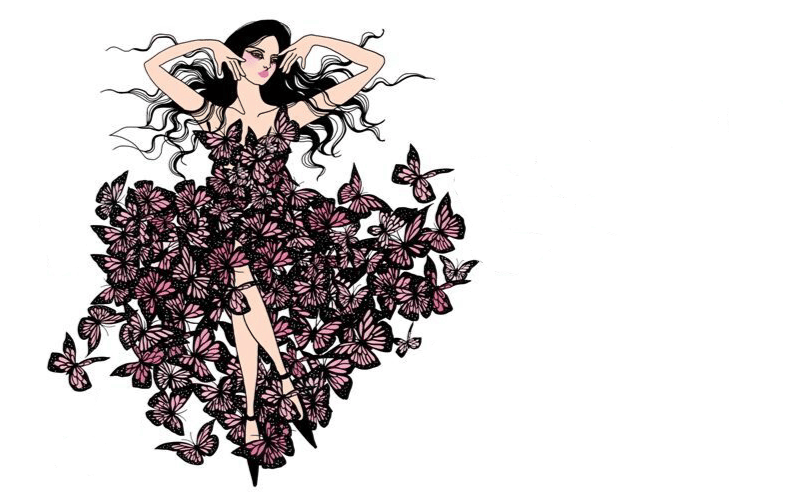 Cruelty-Free
We uphold the highest standards for our products and do not test them on animals.

Recycle
We care about the planet. All of our packaging is sustainable and recyclable.

Paraben Free
Put our makeup on without any worries, as all of the items are paraben-free.