RADIANT LIP AND
CHEEK WONDER
Vale & LAAM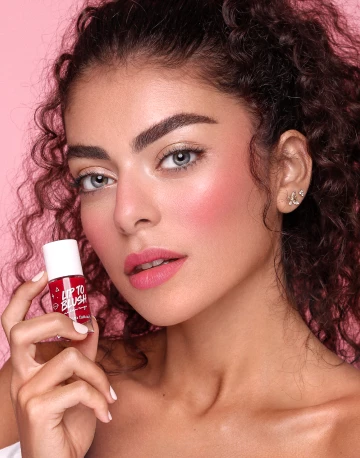 RADIANT LIP AND
CHEEK WONDER
Vale & LAAM
Buildable and customizable luxury
Inspired by that
Healthy Glow
, Lip to Blush comes in two shades, VALE & LAAM and brings a natural finish to your look. Build and blend the creamy texture for all-day radiant cheeks and hydrated lips.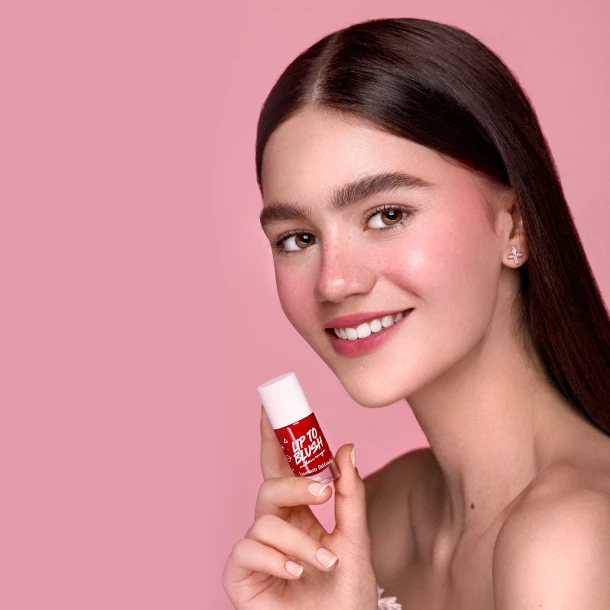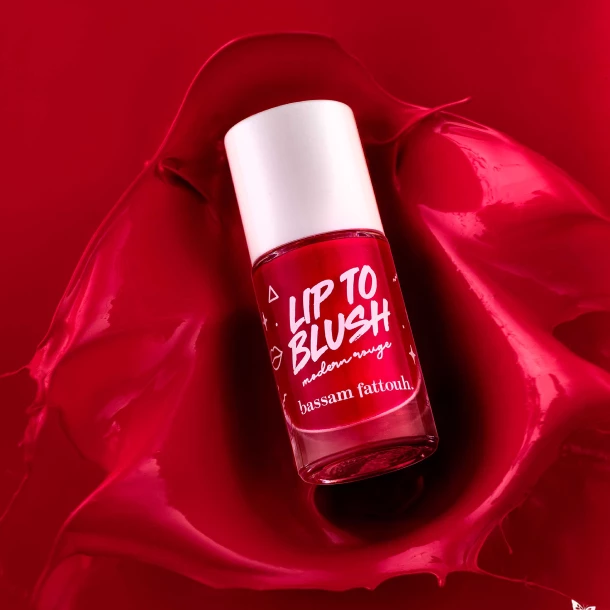 Are you looking for a lasting pop of color? Then LAAM is a must-have in your makeup routine.
Enjoy the lightweight formula and a vibrant matte finish of this 2-in-1 miracle.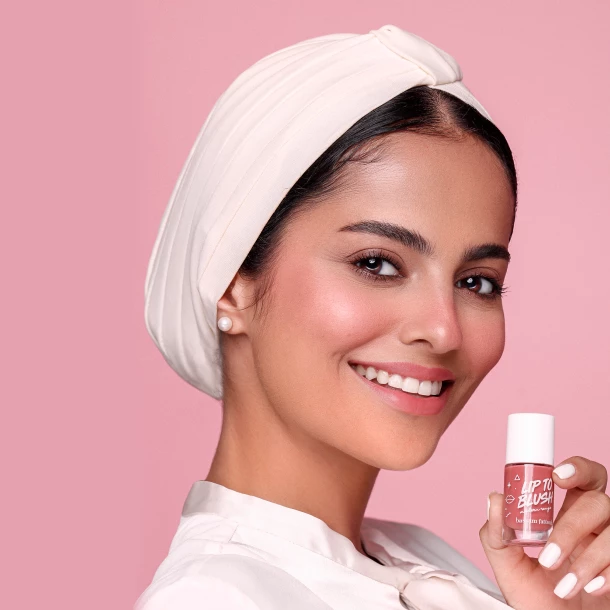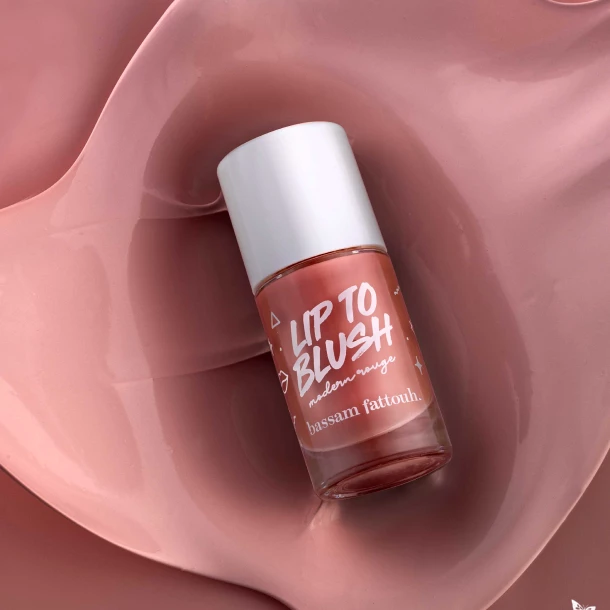 Everything you desire for a gentle fresh look, VALE will deliver with a few gentle slides.
Treat your lips and cheeks to a blendable velvet touch.
It brings mesmerizing flair and an enchanting look. Recreate her gorgeous look now.