Everything you need to know about looking and feeling glamorous.
Discover the best tips and tricks to unravel all your beauty.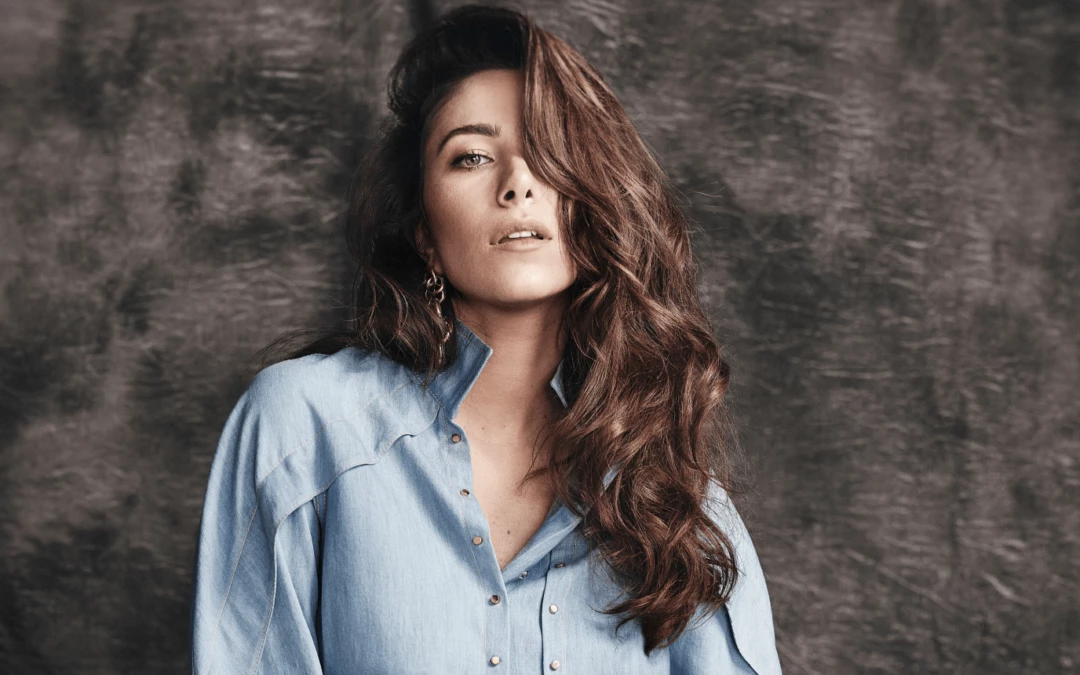 As we twirl through the captivating summer of 2023, makeup trends have been setting the world...
read more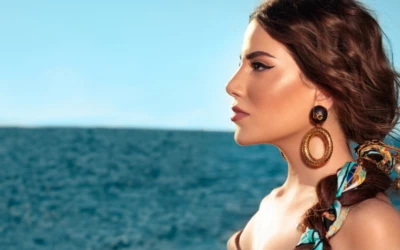 Summer is knocking at our doors, bringing along its signature...
read more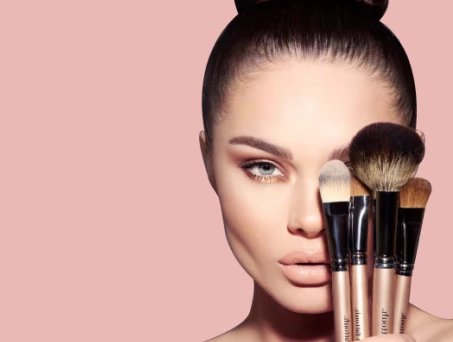 Your Flawless Look Essentials
The Bassam Fattouh Brush Kits You Need
Jan 28, 2023 | Infographics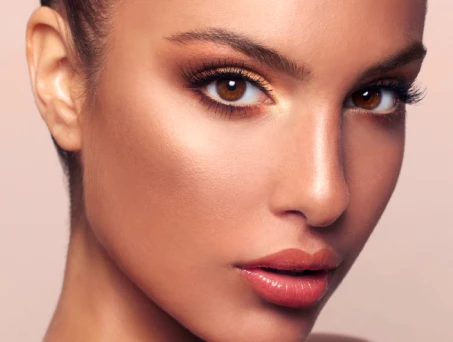 Master Your Eyeliner Styles This Holiday
Dec 19, 2022 | Infographics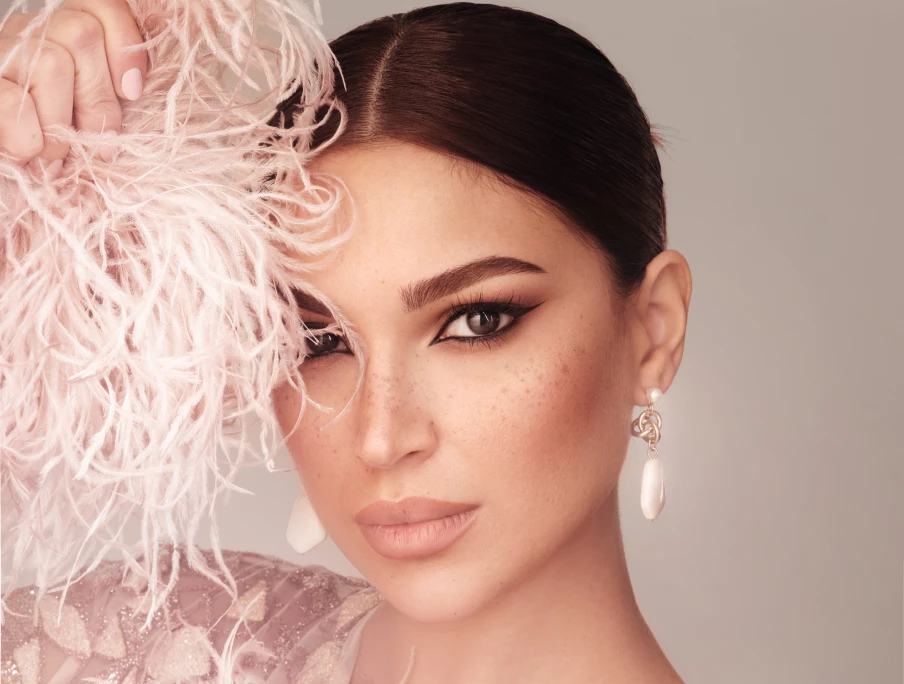 Contour Your Heart-Shaped Faces
Nov 30, 2022 | Infographics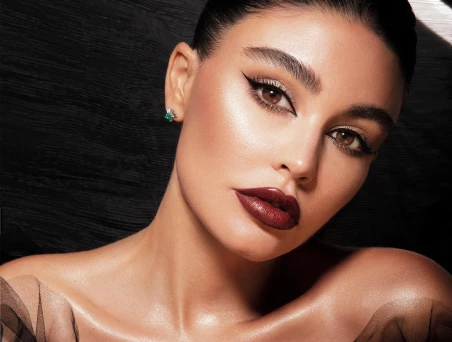 Contour Your Round Face In 6 Steps
Nov 21, 2022 | Infographics
Stay in the Know, Gorgeous!
Sign up to our newsletter to be the first to know about beauty trends, our beauty consultants' up-to-date tips and tricks, and our latest releases.